Fraunhofer IZI implements digital Manufacturing Execution System
With the aim of faster, safer and more cost-effective manufacturing of advanced therapy medicinal products (ATMPs), the Department GMP Cell and Gene Therapy of the Fraunhofer Institute for Cell Therapy and Immunology IZI implements a digital Manufacturing Execution System provided by Lonza.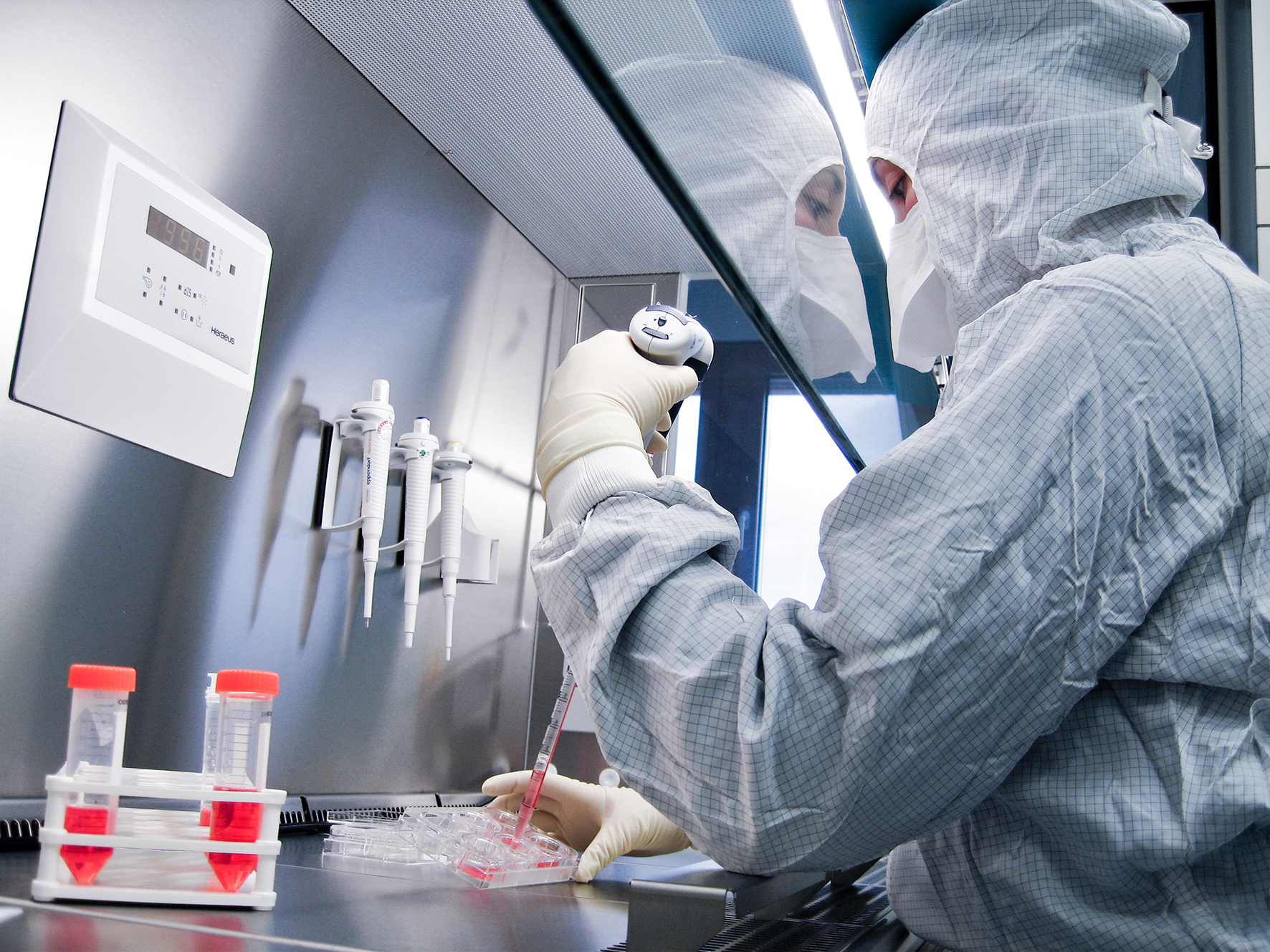 With the introduction of fully electronic batch documentation, manufacturing and batch release will be even safer, faster, more cost-effective and generally more efficient. In addition, this measure leads to higher flexibility in a pandemic situation, as the process of reviewing the batch documentation and the batch release, in particular, can largely be carried out in remote mode without direct onsite presence.