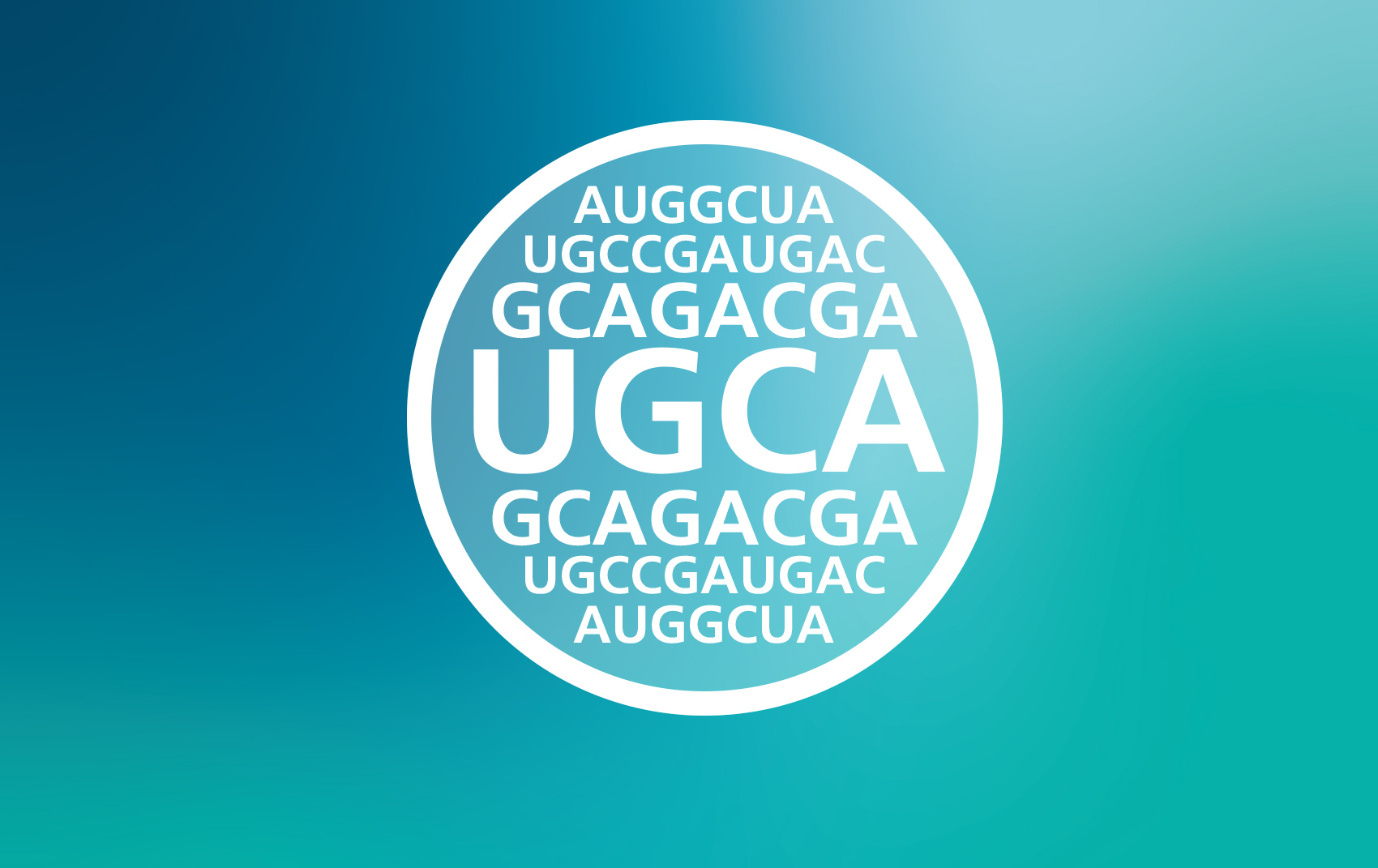 The services offered by the Next-Generation Diagnostics Unit include joint experimental planning of the individual sequencing project, isolation and quality control of the starting samples (usually DNA or RNA) as well as sample preparation and performance of the actual sequencing. Many standard methods are validated in our laboratory and are performed according to SOP. However, we are also happy to implement individually adapted or new protocols with you.
Furthermore, it is possible to use our sequencing capacities for your own sequencing libraries.
If required, the raw sequencing data can be transferred directly to the Bioinformatics Unit via an established interface and evaluated there with regard to individual questions.