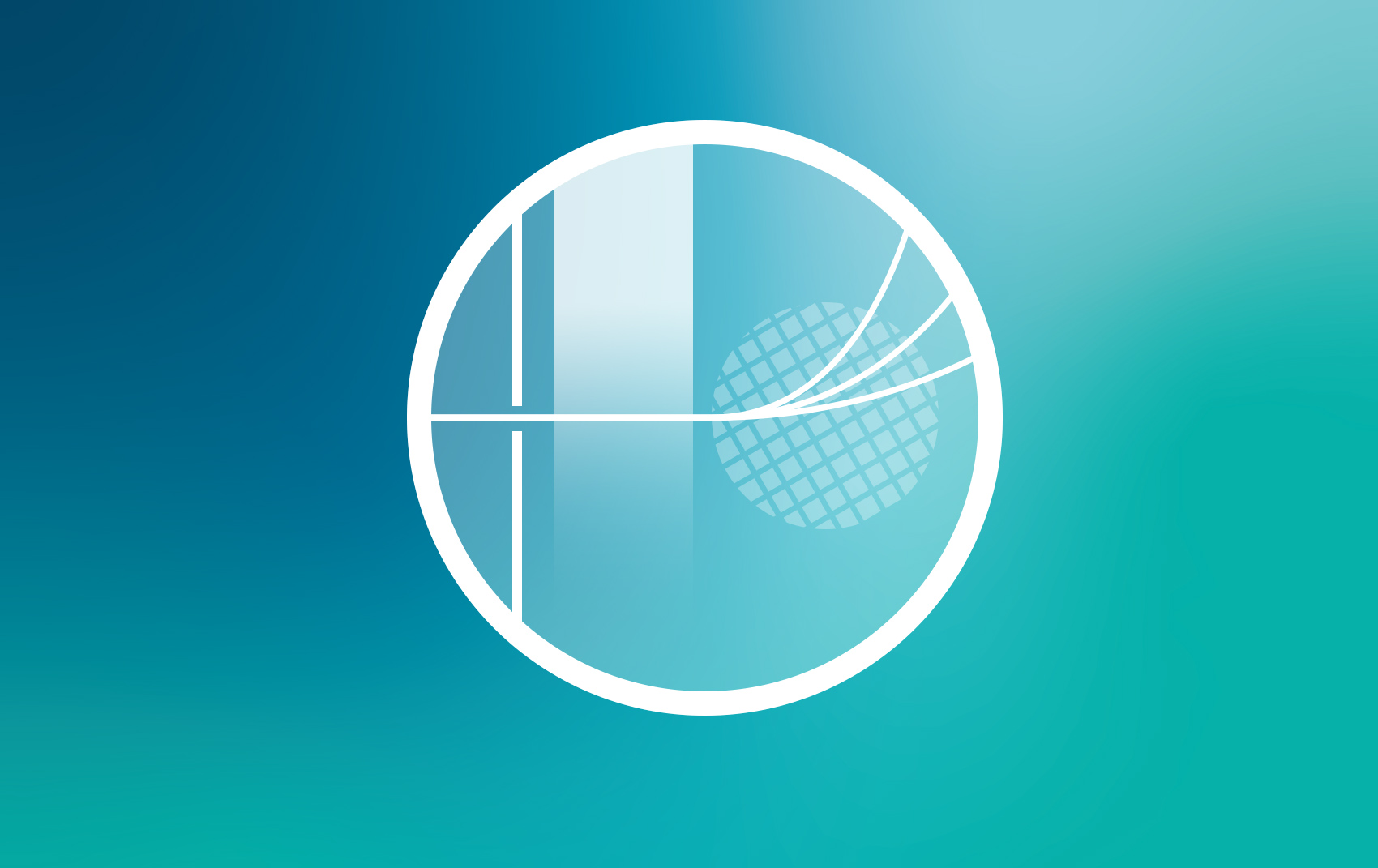 Mass spectrometry is an almost universally applicable technology for the qualitative and quantitative analysis of biomolecules especially proteins, metabolites and drugs. Incorporating chromatographic separation techniques and high sensitivities as well as experimental precision, it is suitable for both the directed quantification of individual analytes and the screening of biomarkers.
The services offered by the Fraunhofer IZI Proteomics Unit include protein analysis by liquid chromatography-mass spectrometry (LC-MS)-coupled methods of various biological systems, including cell culture systems, biofluids (e.g. blood plasma), extracellular vesicles (from cell culture and biofluids) and tissues. The goal is to comprehensively quantify all proteins to identify biomarks and reveal molecular mode-of-actions. For this purpose, various label-based (e.g. tandem mass tags) as well as label-free methods are available. All methods can be performed in the central testing facility taking into account established SOPs. We will be happy to implement your individual requests in proteomics and advise you according to your individual needs.
In addition to protein analysis, there is the possibility of determining toxins, metabolites and active substances by means of mass spectrometry-based Multiple Reaction Monitoring (MRM) and DNA conjugates. Specific purification by means of preparative chromatography and directed identification/quantification is also offered by Fraunhofer IZI. We will be happy to provide you with an individual offer for this.