World Conference on Regenerative Medicine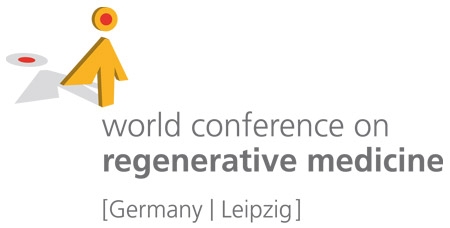 Over the last years the importance of regenerative medicine increased. Today it comprises a huge variety of technological applications in miscellaneous fields of indications. Due to the international divergency in legislation and the related research conditions, there is a superior need for scientific interchange and discussion. The World Conference on Regenerative Medicine (WRM) closes the gap between research and industry and creates an additional benefit for the research location of Germany and Europe. The concept and challenge of bringing together international top scientists from research and industry gives special significance to this event.
The World Conference on Regenerative Medicine with about 1000 participants is organized biannually in the Congress Center Leipzig (CCL). The program combines scientifically first-class lectures and poster presentations as well as a large industry exhibition. Besides, different associations and networks present their latest research and conduct satellite symposiums.
The next World Conference on Regenerative Medicine will take place in 2018. Further information you will find on the event homepage: