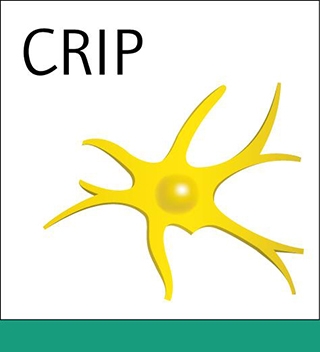 The unit develops and implements infrastructure – based on the CRIP Privacy-Regime and approved by German data protection authorities – for networked biomedical research consortia.
By integrating biobanks into so-called metabiobanks, the unit enables the web-based case-by-case and sample-by-sample search for human biospecimens and associated data for networked research across institutional and national borders. Thus, human specimens (such as blood, serum, tissue) accruing with diagnostic or therapeutic procedures are swiftly made available for research securing statistical rigor.
Collaborating with more than a dozen university hospitals and biobank partners, the unit has acquired outstanding expertise regarding
the semantic integration of case and sample-related information data from medical research and healthcare,

the contractual design of the data transfer with regard to pertinent ethical and legal regulations, and

the governance of cross-institutional biobank networks.
The data transfer from the hospitals has been approved in terms of data protection regulations. CRIP has been internationally evaluated with success.